Blowers Rockhampton
Rockhampton's widest range of premium blowers
At Rimrock Agencies, we stock only the best blowers available in the industry. Being the top providers of outdoor power products and servicing in Rockhampton for over 60 years, we have continually diversified our range to accommodate for a wide range of applications.
When looking for a new blower, the team at Rimrock take the time to understand your situation, budget and the kind of application your blower will have. We stock only premium blowers, from those best suited to a smaller domestic property, to the largest commercial application.
For information about the best blower for your property.
Call the team at Rimrock for a chat today on 07 4927 7033
Our Blowers
Over the last 60 years, the team at Rimrock have carefully selected the best products available from the industry, and have been stocking only the makes and models that are quality and reliable.
Whether you are looking for a new blower for your domestic or commercial property, we'll have the right product for you.
We stock: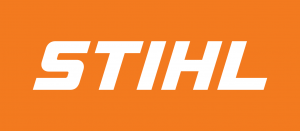 Battery Blowers | Electric Blowers | Petrol Blowers | Backpack Blowers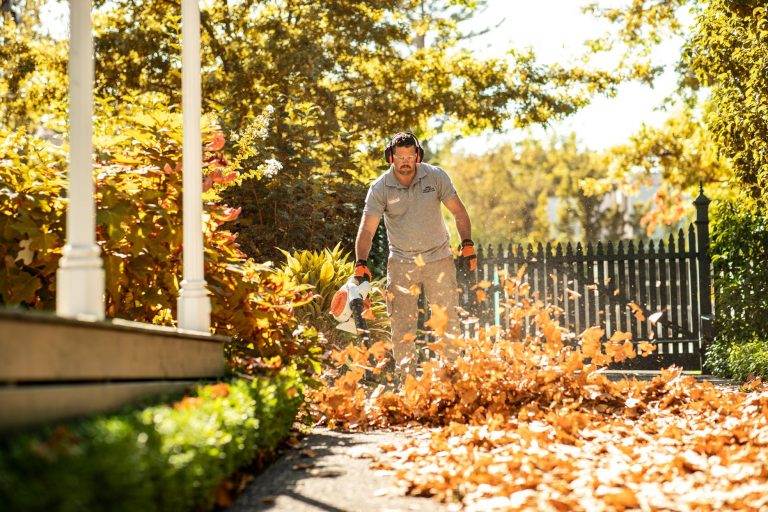 Servicing and Maintenance
Aside from the required 6 monthly home maintenance, Rimrock recommend a professional service every 12 months. This saves you money in the long run, avoiding repairs, and the expensive process of replacing parts that could have been avoided through regular servicing.
However, the unforeseen can happen, and when it does, Rimrock are here with full servicing, replacement of parts and repairs should you require them.
At our annual service of your blower, we'll
Flush tanks
Clean carby
Clean/ replace the air filters
General check over
To organise a service, call the team today on 07 4927 7033.
Call the team who have been providing and servicing blowers for over 60 years.