We've been providing shredders and tree mulchers for over 50 years.
When looking to purchase a shredder or tree mulcher, you need to know what you're looking for. For each and every application, big/small, domestic/commercial, there are different sizes and capacities of machinery available.
Using the expertise of Rimrock's team helps you find the right piece of equipment for the job you are intending to use it for, every time. In fact, we stock and service such a wide range of shredders and tree mulchers, that if we can't find the right piece of equipment for you, it probably doesn't exist.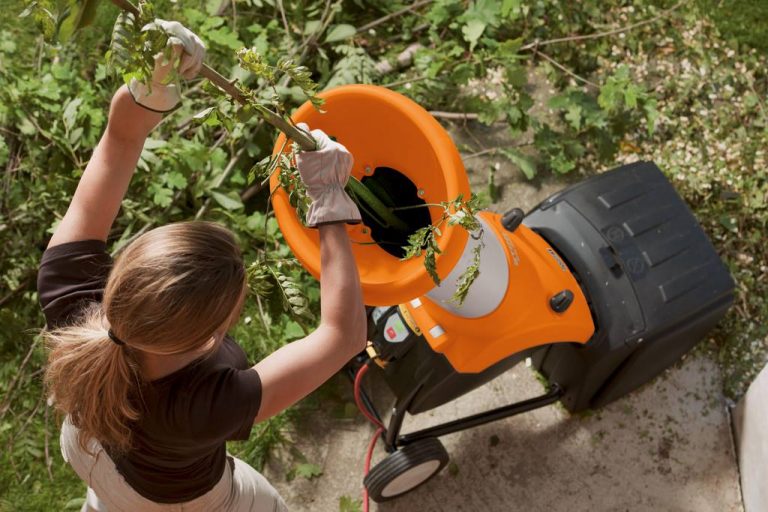 Talk to an expert about a premium tree mulcher now.
Call Rimrock now on 07 4927 7033.
Our Shredders & Tree Mulchers
We stock shredders and chippers from these quality brands.
STIHL Electric Shredders | Hansa Chippers | Cox Super Chipper
Servicing and Maintenance
We recommend a general checkup and service of your shredder every 12 months.
However, the unforeseen can happen, and when it does, Rimrock are here with full servicing, replacement of parts and repairs should you require them.
At our annual service of your shredder, we'll
Oil change
Air filter change
Check the oil level in the pump
Clean-down and general look-over
Check the blades, replace if they need, check balance
As well as a general clean and tidy up. To organise a service, call the team today on 07 4927 7033.
Looking for a new piece of equipment?